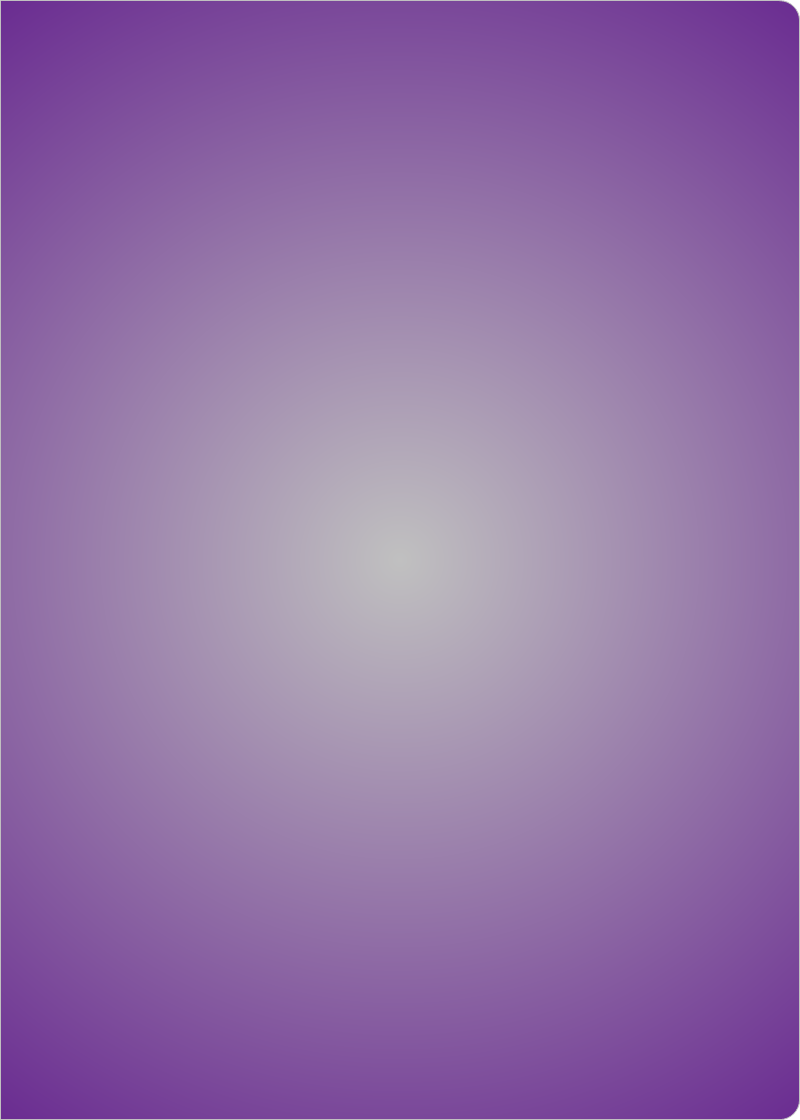 Music Tacoma, located in the bedroom community of Puyallup, creates great memories. We all have our favorites from our childhoods. And now you can give your child a new library of wonderful songs put together by Kindermusik International. Our music is diverse and multi-cultural. Many different languages can be heard throughout your Kindermusik class. From North to South America, Africa, Europe, and Asia, folk songs from these continents and more are used in all our classes. With parents and children together, magic happens as we sing, dance, move and play instruments while focusing on the development of the whole child.

Find out more about:

Music Tacoma songs can be familiar as "The Wheels on the Bus" or "Twinkle Little Star" to music that you have never heard before and instrumentation that is new to your ears. Kindermusik uses a variety of different sounds and textures to stimulate listening and brain activity in your child, exposing them to sounds like the Bata drum from Africa or the Buffalo drum from the Native Americans or the sounds of the dulcimer from the Appalachians to the Glockenspiel from Germany. In every Kindermusik class you will experience a wide variety of songs and sounds.

Kindermusik with Tammie is pleased you stopped by this website. We invite you to look around and hope you will enjoy what we have to offer. We invite you to contact us if you have any questions about Kindermusik with Tammie and our variety of classes for children ages newborn-7yrs. With classes for every age group you are sure to find just the right fit for your family! We look forward to seeing you at our Puyallup location of
Music Tacoma!